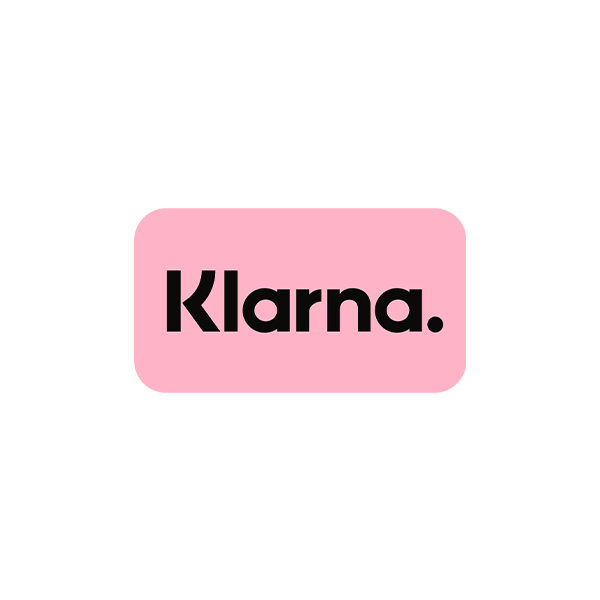 Your chances of Approval are GOOD.  The product ships immediately.
Klarna Payment can be selected at checkout.  Pending Klarna's approval you will be able to select one of their four payment options. The total purchase must be $100 or greater.
Pay in 4, will allow you to split your purchase into 4 interest free payments, paid automatically every 2 weeks.   Pay in 30 days gives you the online shopping freedom of paying up to 30 days later without interest or any upfront fees.  Klarna Financing gives you the flexibility to buy now and spread the cost with monthly payments.  Annual interest ranges from 0%-29.99%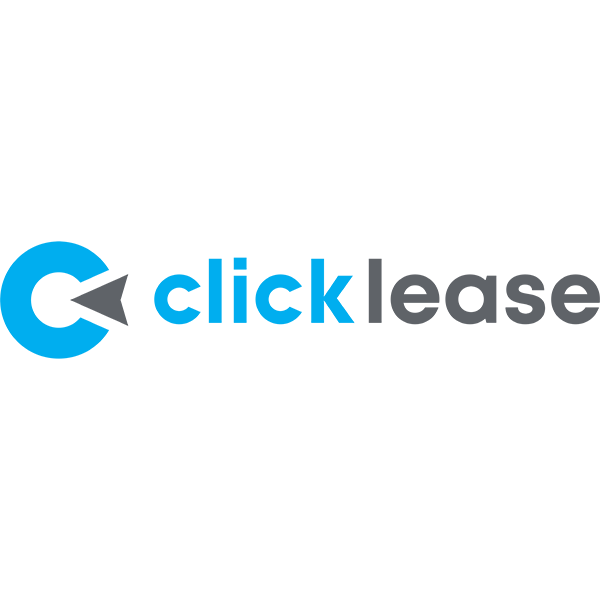 Your Chances of Approval are EXCELLENT. The product ships immediately.
ClickLease makes it easy. Apply in less than 3 minutes through a button on our site or we can send you the application via text or email and are instantly approved. Spread the cart cost over monthly payments. Get instant approval for up to 15,000 dollars. Applying won't hurt your credit score! Financing fees vary, but fixed monthly payments make it simple and affordable.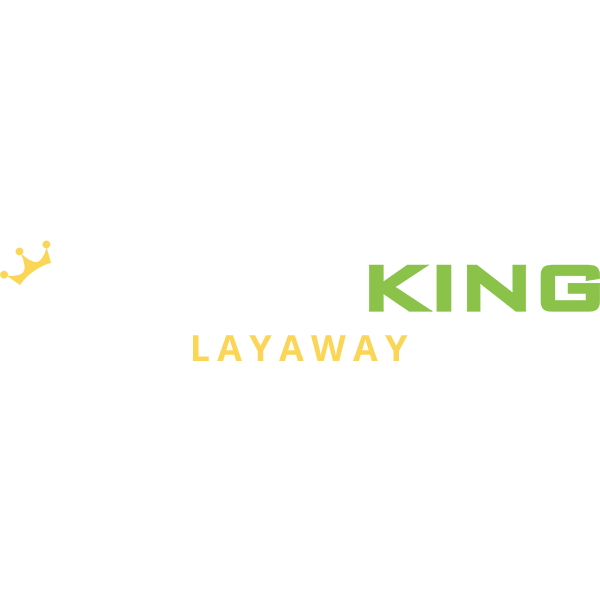 Your chances of Approval are OUTSTANDING. Stock allocated to order, the product ships when the order is fully paid.
The installment layaway plan is available directly at checkout.  We make it easier on your wallet by spreading two, three, or four auto payment installments over a weekly, bi-weekly, or monthly time period.  We will automatically charge a credit card of your preference at the time interval and frequency that choose.  In our warehouse, the current stock will be allocated and set aside for your order.  We will immediately ship your order once the last payment has been completed.  No interest or processing fees will be charged by Boothking for this option. The total purchase must be $100 or greater.