BoothKing has earned the confidence of our customers by providing professional service and support. Stocking thousands of products of the latest photography and security equipment.
Our customers can rely on us to supply them with the right products for their needs and budget.
At BoothKing we pride ourselves on our old fashioned customer service, and it doesn't stop when you place your order. In fact our after sales service team will not only help you track your order and answer any technical questions, but they will also help you work through the installation of your equipment. If you have a question or a concern our friendly staff are always happy to help because service and expertise is our pledge to you.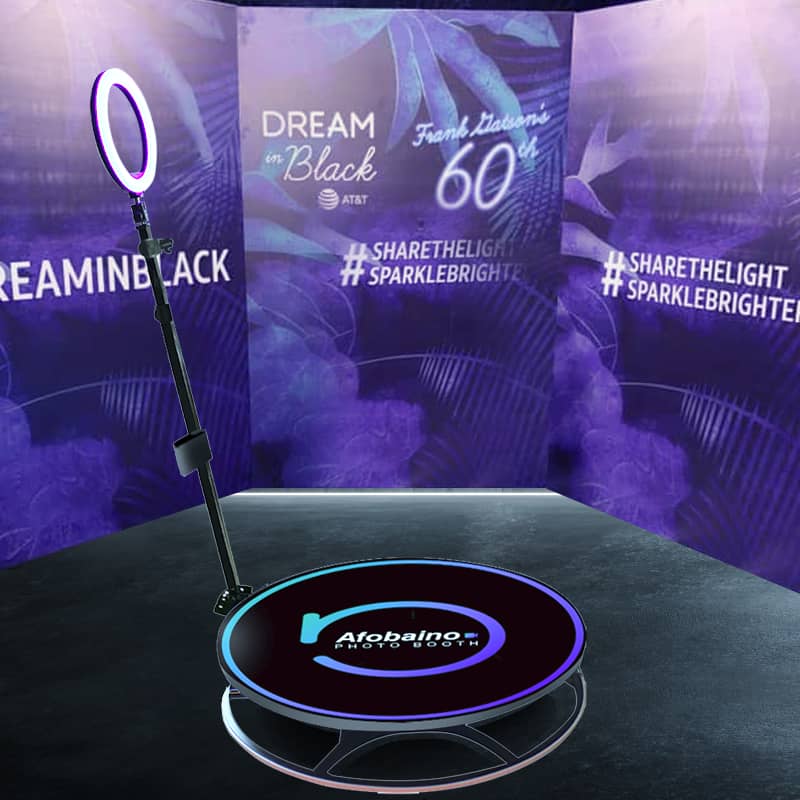 Latest News
We offer a true Wheel Compatibility guarantee for the vehicle you select.